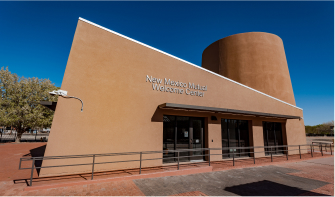 From the familiar to the unexpected, fall in love with Hispanic culture at the National Hispanic Cultural Center.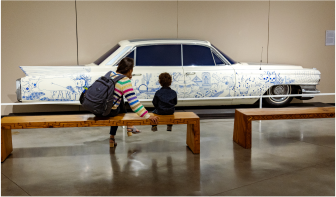 Experience Hispanic, Chicana/o/x, Latina/o/x/e, and Latin American art from a variety of perspectives.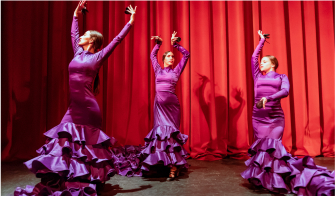 From bilingual opera to flamenco and theatre to ballet, celebrate the finest in Hispanic performing arts and film.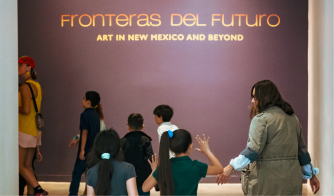 Encounter Hispanic, Chicana/o/x, Latina/o/x/e, and Latin American art through guided tours of the Art Museum and Torreón.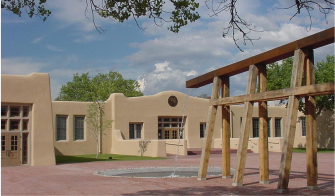 Discover Hispanic history and literature through our library, archives, genealogy center, and programs.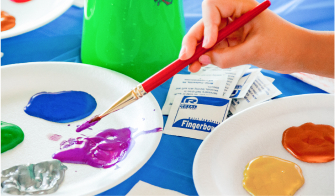 Inspire cultural curiosity through lesson plans and activities for educators and families and online content for all ages.
A Cultural Home for the Diverse Identities that Shape the Community.
We are dedicated to the preservation, promotion, and advancement of Hispanic culture, arts, and humanities. The Center presents exhibitions, lectures, book readings, performing arts, and educational programming that are meaningful to the local community. It offers the Hispanic, Chicano, and Latinx artist a place to present their work and bring it to the national stage. The NHCC is committed to making a cultural home for the diverse identities that shape the community.
Performing Arts Box Office
The NHCC Box Office is located in the Welcome Center and is open in Performing Arts one-hour pre-show.
Book our beautiful indoor or outdoor venues for your next event or meeting.
Learn more about NHCC's mission, leadership, and board.
View press releases, recent articles, and newsletters of the National Hispanic Cultural Center.
Book a tour for K-12 Groups
Exploring Hispanic
Culinary Treasures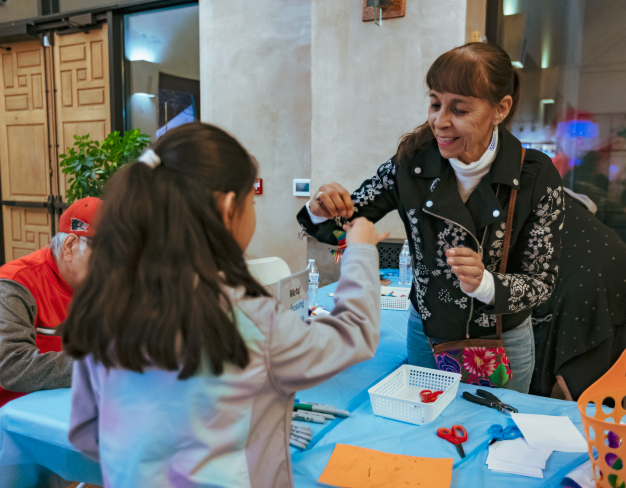 A dedicated and enthusiastic core of docents and volunteers make the NHCC operate, and have a blast in the process, whether they are ushering for performances, facilitating workshops, or getting and giving exhibition tours! Orientation is required prior to volunteering, and orientations are offered in February, May and October.
The National Hispanic Cultural Center exhibitions and programs receive support from the NHCC Foundation.